case study
Wurstfest | Craft Beer Festival


WURSTFEST
Wurstfest is an annual 10-day salute to sausage and German and alpine culture. It takes place in New Braunfels, Texas, beginning on the first Friday in November. The festival boasts over 100,000 attendees from all over the world and features over 40 live entertainment acts on a variety of stages throughout the run of the festival. Wurstfest started in New Braunfels in 1961.
THE CHALLENGE
The Wurstfest Association, pleased with the results AMMO provided on several previous advertising and media ventures, tasked the agency with finding ways to keep the Wurstfest spirit alive throughout the remaining 355 days of the year.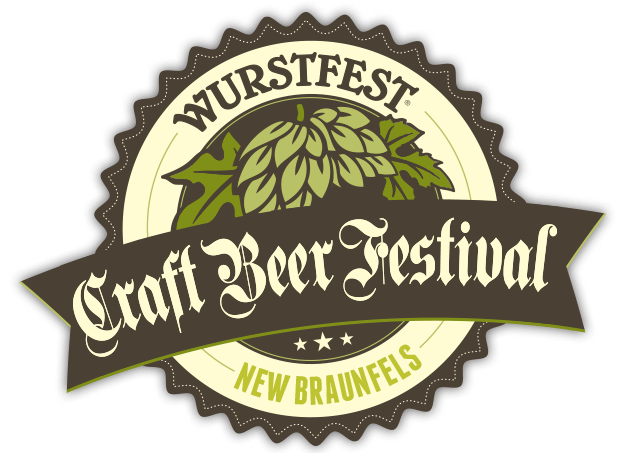 THE PROCESS
AMMO's CEO, Nathan Manlove, took point on developing a brand new off-season festival in order to draw visitors to the permanent Wurstfest grounds. While the property is home to the popular Landa Falls river outfitters during peak summer months, there remained a good span of time in which the Wurstfest facilities were not in use.
Immediately following Wurstfest 2014, AMMO and Wurstfest got busy planning for a first-of-its-kind craft beer festival. The aptly named Wurstfest Craft Beer Festival would feature live music, great food, and craft beers from over 40 microbreweries throughout Texas. The festival was slated to be held at the Wurstfest grounds on May 9, 2015. AMMO assisted in developing a new logo and brand for the festival, and even had a hand in lining up entertainment, souvenirs and breweries for the event.
In the months leading up to the festival, a media blitz was orchestrated by AMMO, utilizing print and radio advertising as well as e-newsletters, press releases and exposure on social media. A new web page was built, offering the convenience of online ticket sales for both general admission and VIP passes.
THE RESULTS
The event sold out! Beer lovers flocked from all over the state to spend a wonderful day tasting over 80 craft beers in a biergarten beneath the Stelzenhaus. With the event being such a stunning success, it is sure to be an annual event.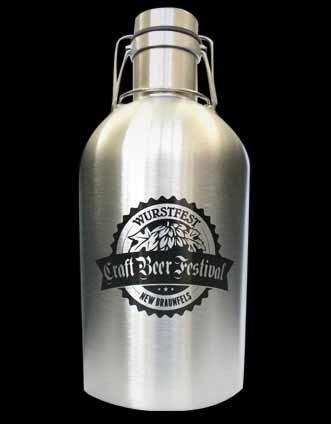 advertising
marketing
design
digital
A full-service agency that gets it.